Your
Hand
And Mine
Changing
Our Society
One Kind Act
At A Time.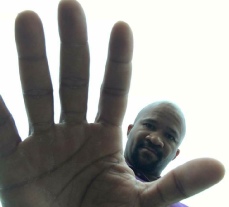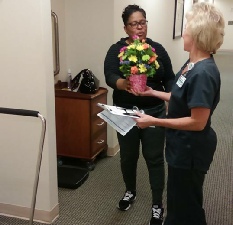 My cousin challenged me to do this #AffecttheCulture Challenge. So, here is my first story…
This is the Oncology Nurse that administers my Benlysta infusions once a month. Read More



Giving to Knoxville/ Oak Ridge,TN local charities.
While managing a project for my former employer AECOM, I had the opportunity to coordinate the donation of office furnishings to local charities and schools in the Oak Ridge/ Knoxville, TN area. Great experience giving back and meeting some great people in the community.
We believe by putting forth our hands individually and collectively we can be the catalyst of change in our society.
Standing here with me is one of the local charities in the Knoxville/Oak Ridge area. Resource Specialist for Oak Ridge Schools' Preschool , Susan Galler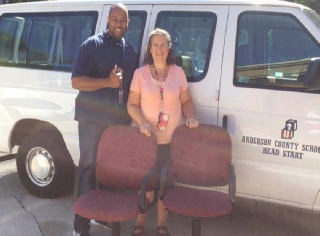 YOU ARE THE CATALYST OF CHANGE!

For me Affect the Culture is a daily campaign. I share hoping to inspire.
Random act of kindness.
- I read Tamara's post about her battle with lupus and other health issues and immediately thought to pray for her....

Affect the Culture Campaign – The intent of this campaign is to promote personal accountability and action to affect positive cultural change. Join us and let us know about your story if you would like us to add it to our news page.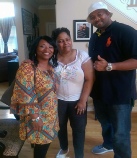 Awarded Reece with an Affect The Culture hoodie for posting the most Random Acts of Kindness during the final week of the challenge!
Free hoodies for Ajaysah and Raylee
Excited to see the Mustangs in action in the "Better Campaign"!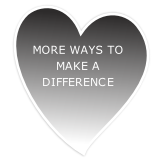 Mowing your neighbors yard.

Preparing a hot drink for a coworker.

Send a care package to a soldier.

Purchase drinks or food for someone.

Push trash cans in for your neighbor.

Give a bottle of water to garbage collector or postman.

Carry bags for someone.

Crochet items for a senior care center.

Help an elderly neighbor clean his or her yard.

Buy a teacher school supplies.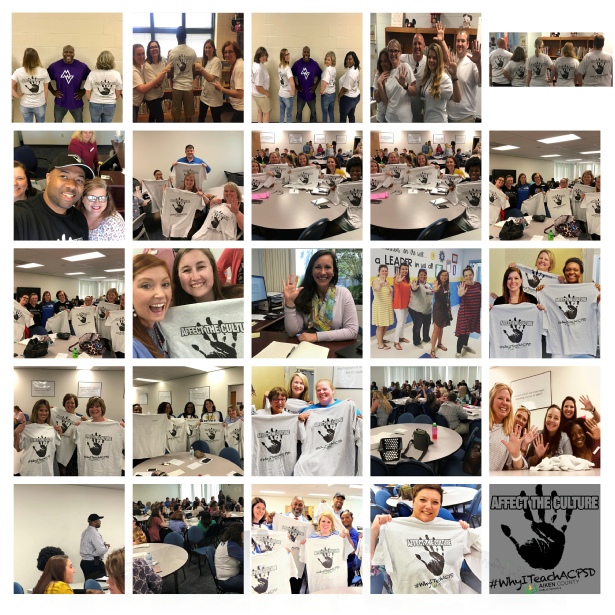 Aiken County Teachers are about to blast off! WhyITeach/Affecttheculture initiative!
For the next 30 days, ours schools will make an intentional effort to share with stakeholders the joy and rewards of the teaching profession. #Affecttheculture @affectheculture